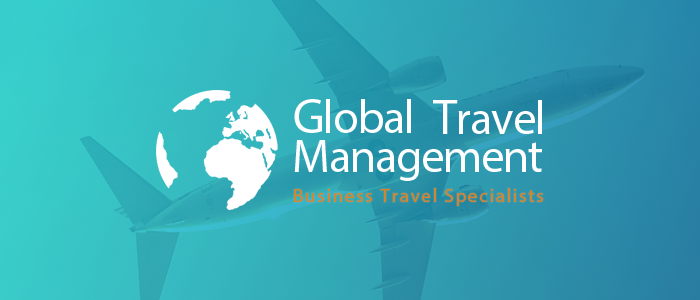 Global Travel Management (GTM) is an independent corporate travel agent, which deals with a vast range of organisations, headed up by husband and wife team Scott and Natalie Pawley.
GTM is a regular fixture in Buying Business Travel's annual industry publication The Leading Fifty TMCs, and Scott is Chairman of the Technology Panel for Advantage Focus Partnership.
Global Travel Management's key challenges
GTM prides itself on its stellar customer service and uncommon quality of product and work. As growing independent travel agents, working with a wide variety of clients, the team face a number of challenges, particularly:
Ensuring that they can offer competitive pricing

Obtaining the best air fares

Providing all the content that their customers expect

Delivering results as quickly, efficiently and cost-effectively as possible
Navitas applications - the perfect solution
Looking to streamline GTM's processes and enhance its GDS functionality, MD Scott Pawley came to Navitas through a recommendation from an existing supplier partner 11 years ago and hasn't looked back.
Scott has always found implementation of Navitas tools to be incredibly simple with no teething problems whatsoever, which is handy, since over time, GTM has picked up virtually every one. However, if he does have any queries, the Navitas team is just a phone call away; Scott can call anytime he needs something and, if necessary, they will dial in and solve the issue.
A Lasting Relationship
The strength of the relationship and Navitas's responsive way of working means that any time GTM has a problem, it need only let the team know, and they will add new functionality to solve it.
"If you need something, Navitas is always the first place to go - if they haven't got it, they'll make it for you. If they can't do it; it can't be done."
GTM even consider their Navitas tools a component of their competitive advantage and believe they have won additional business off the back of them.
"I can't say enough good things about their tools, they're fantastic. When we show a client what the tools allow us to do, that can be the tipping point that gets us the new business."
To contact our sales team or to arrange a demonstration call +44 (0)1189 780066 or email info@navitas.co.uk.