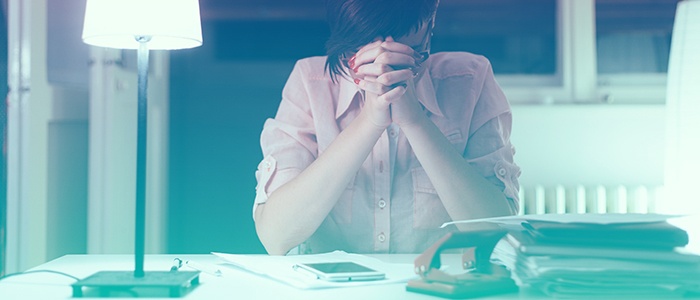 Every Travel Management Company struggles with one part of their GDS system or another. With custom GDS development however, you can overcome any problem.
The Global Distribution System that you choose to implement in your Travel Management Company (TMC) is an important decision. Connecting you to the thousands of booking options available for your customers, your GDS is at the very heart of your operation. So what should you do when your GDS doesn't work quite the way you'd like it to?
Switching GDS isn't an option
Switching your GDS is extremely costly. Having to retrain everyone on a new system is time consuming and detrimental to productivity, moving all of your information from one GDS to another is expensive and you'll quickly discover that the new system has its own technical issues. In reality, every GDS has limitations and imperfections because the GDS vendors must focus on developing their products with the global travel market in mind.
Customise your GDS instead
As these limitations become apparent you can instead, with help, customise the GDS you use to fit your specific business needs. By working with a GDS developer you obtain the ability to adapt and extend your GDS, allowing you and your agents to get most of using the system rather than wasting precious hours on frustrating tech issues.
Have you faced any of these common issues when using your GDS? If so, it's time to hire a developer:
You find yourself and your staff faced with having to perform too many daily manual functions on bookings made through the system
Information transferred between the GDS and back office, MIS and Pre-Trip systems is poor quality and inaccurate because manual processes are too time consuming, complicated and open to errors
You are frustrated by gathering and entering all of the new information required when opening new customer accounts or updating the accounts of your existing customer base
Your agents have to rely too heavily on memory to process bookings and that leaves room for errors
External online systems create more headaches than they solve because you still have to enter vital information manually in order to complete bookings
Agents avoiding booking external content due to headaches integrating it into the GDS PNR
Other systems don't recognise GDS interface files, slowing down the transfer of important data
How a GDS developer can help your business?
A GDS developer can streamline the function of your GDS to suit your business, allowing easier bookings for your customers while eliminating unnecessary stress for your staff. Using the GDS Application Programming Interface (API) they can develop custom software specifically designed to fit your needs and work perfectly with your GDS, so you no longer have to worry about frustrating limitations slowing agents down.
With the help of a GDS developer the enforcement of critical company polices, customer specific booking actions, quality control procedures and much more can all be automated. Customer satisfaction and compliance will be improved while agents are freed up to serve even more customers.
Get the most out of your GDS
When your GDS works well, it makes it easy for agents to book travel arrangements that fit your customers' needs while supporting your compliance, quality and finance objectives. By tackling your workflow challenges with a GDS developer, you'll be able to improve productivity, handle higher volumes of customers and offer even better quality of service.