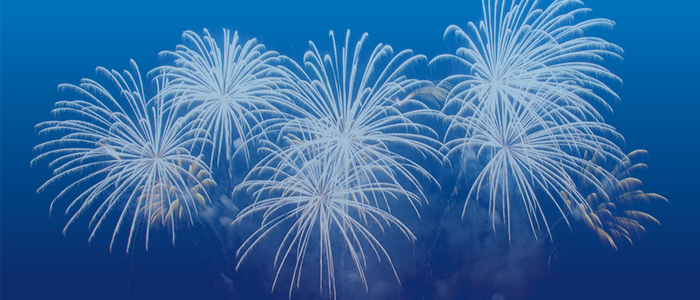 Spurred on by the continued support and input of our valued clients, Navitas had a big year in 2014. 2015 is going to be even better.
2014 was a landmark year for us as we celebrated 10 years helping TMCs get the best from their GDS systems. Ten years ago we could not have imagined how satisfying it would be to work with the best TMCs, big and small, in the industry and to solve some of their biggest workflow frustrations. We owe a debt of thanks to each and everyone one of the customers that has supported us through the past decade – to them we would like to say 'thank you, ever so much'.
But that wasn't all. We got up to lots of other good stuff too.
A new brand
As we turned ten we decided it was time to rebrand ourselves. Companys change and so brands have to too. You will no doubt have encountered our new brand on our equally new website. The new site was designed and built with the intention of making it easier and more enjoyable for new visitors and returning customers alike to get the information they need and to engage with us online.
New markets
In 2014 we made our first sales in Scandinavia and Australia and grew our presence in the Middle East. Globally, our number of customers rose to over 175 and the number of individual licences issued to more than 5250. We could not have achieved any of this without the recommendations and referrals made by our existing clients, so our thanks go to them once again.
New products
It was a great year too for our range of off-the-shelf GDS system add-ons. These products help TMCs solve common problems for very little cost.
In 2014 we:
We also introduced our new self-help support tool.
Much more to come in 2015
So 2014 was something of a turning point for us, but we're not finished. We have even more good stuff planned for the year ahead.
In 2015 you can expect to see:
A new version of Class Checker incorporating all new seat checking functionality
Continued enhancement of Expedia Integrator
Even more output options for Itin to X, including ics, web and sms
A new quote tracking solution
Meet us at Travel Technology Europe
If you're going to TTE this year and are interested in knowing more about our developments from last year, or those planned for this one, please come and see us at stand B1042.
In the meantime, Happy New Year from all the team.