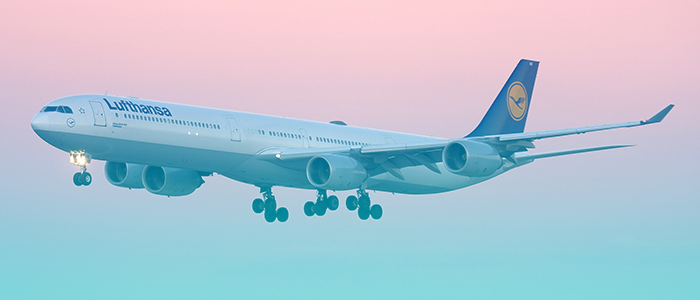 From September 1st 2015, Lufthansa will charge €16 for bookings made through GDSs.
This move demonstrates the airline's intention to increase bookings via its own channels. The 'Distribution Cost Charge' (DCC) will apply to non-direct bookings for Lufthansa, Austrian Airlines, Brussels Airlines and Swiss.
So what might happen in the travel industry and how will this effect TMCs down the line?
A Lufthansa U-turn?
At this stage only Lufthansa have scheduled such a levy, although the whole airline industry will be watching.
A lot can happen between now and September. The travel industry has predictably reacted badly to Lufthansa's plans – a campaign group has already been setup to fight the charge and legal action could develop. It wouldn't come as a huge surprise if the DCC never happens, or it is significantly reduced come September.
A major industry shakeup?
However, if many of the big players in the airline industry did follow suit, this would complicate matters for TMCs. The options are: cough up and pay the extra fee, or follow different booking processes for each airline – much like the 1960s way of working – to avoid the fee. Either way, it would be costly for TMCs.
In the long-term, could this signal the start of a mass exodus from GDSs by airlines, followed by TMCs? Highly unlikely – Lufthansa's director recently revealed that around 70% of bookings came via GDS systems, and he emphasised the importance of this channel and TMCs to future business. The same will apply for most major airlines.
A path to innovation?
What is more likely is that Lufthansa's actions will spark a technological advancement in the industry. The airline intends to personalise their services based on customer segmentation, but they argue that GDS technologies are outdated and won't support this.
British Airways recently began opening flight data to IT developers in collaboration with the IATA's New Distribution Capability (NDC) initiative to 'enhance the capability of communications between airlines and travel agents.' BA have stated that their API is encouraged for GDS use.
It will be interesting to see exactly how GDS' react to both Lufthansa's and BA's actions. It could well trigger a modernisation of their systems to provide an improved and cheaper option for airlines and TMCs alike.
What we can be sure of is that we haven't heard the last of this.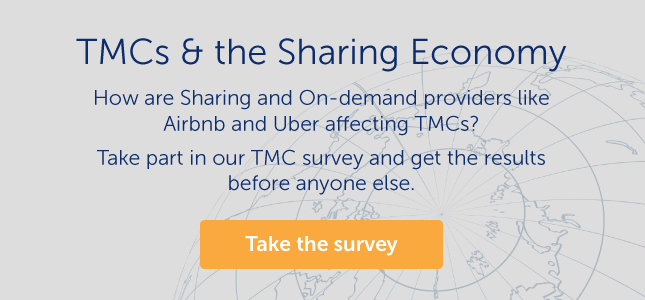 Image credit: InsectWorld, Shutterstock.com