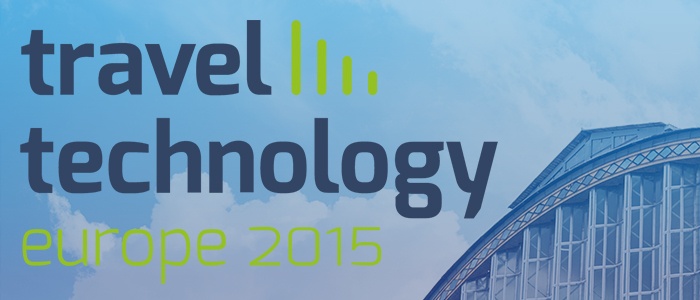 CheckMate, a new version of our popular Class Checker, will be launched at TTE this year. CheckMate monitors individual seats, as well as waitlisted and closed classes, making sure you are first in line when they are released.
We'll be exhibiting at Travel Technology Europe (TTE) again this year and look forward to this annual opportunity to catch up with lots of our existing, valued customers – and meet future ones too of course. If you're visiting the show, be sure to come and see us at stand B1042.
We're also excited to see what developments the industry has to show us, particularly in the areas of GDS evolution, mobile and traveller tracking – all areas in which we are helping TMCs integrate solutions and overcome workflow challenges.
Introducing CheckMate
At TTE we'll be showing off our latest product development, CheckMate.
CheckMate is the newest iteration of Class Checker, our nifty GDS add-on that monitors closed and waitlisted classes for availability. Well now, with CheckMate, you can also monitor individual seats.
Unavailable seats and classes offer TMCs a rich, but hard to tap, seam of opportunity. Getting your traveller into the right seat earns you brownie points while getting the right class can lead to savings for your clients and greater profit for you. The problem is that released inventory is slippery, there one minute and gone the next. To be in with a hope of snagging it, you need to be checking constantly. Well not any more.
CheckMate monitors the inventory you need and notifies you by email the moment availability is found. You can then pounce on the released inventory, landing your client in their favourite aisle seat whilst booking them on your best Net deal. Win win.
Being a fantastic TMC has never been easier
Using the simple, web-based interface you can create and amend inventory checks in seconds, and then happily get on with something else safe in the knowledge that CheckMate is doing the hard work of checking availability for you.
As mentioned, we'll be launching CheckMate at Travel Technology Europe on 26th February 2015, after which time updated information will be available on our website. To be among the first to see CheckMate in action:
If you are visiting the show, book an appointment to ensure an exclusive time slot
Complete the form below to request a CheckMate demo once it is launched.