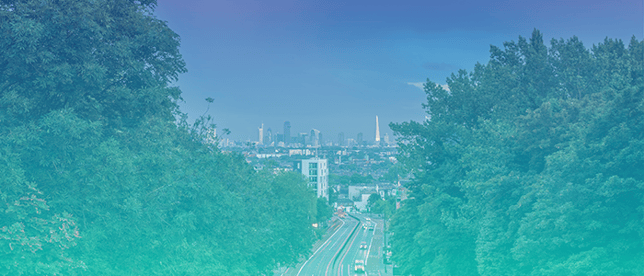 With Sharing Economy brands bringing changes to the travel marketplace, we created a survey to ask TMCs for their thoughts on what the disruption might mean for corporate travel.
In the last five years, the birth of brands such as Airbnb, Uber and Lyft has radicalised the travel marketplace for consumers.
Now, with both Uber and Airbnb showing they are keen to adapt to the needs of the business traveller, we wanted to know what TMCs think about the impact of the Sharing Economy on the corporate travel industry.
With responses from the UK, Europe, Asia and the Middle East, we asked questions ranging from what influences business travellers to use sharing economy options, to whether sharing economy options compromise corporate duty of care.
When asked if they felt that the Sharing Economy threatened traditional TMC business models, 42% of respondents either 'agreed' or 'strongly agreed', with a further 40% unsure. In addition, 68% of participants agreed TMCs would need to adapt to the Sharing Economy. When asked if they felt that Sharing Economy options should be made available through GDS platforms, only 14% disagreed.
Overall, our survey respondents were in agreement that Sharing Economy brands are disrupting the corporate travel sector. TMCs will need to take these changes seriously if they are to compete in the changing marketplace.
For more analysis, including the key influences on business traveller decision-making when using Sharing Economy brands, download our report on the survey findings.