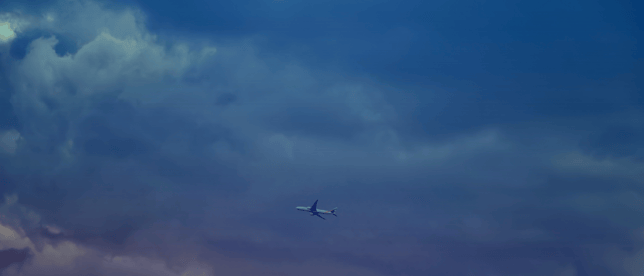 In the age of technological innovation that is driving consumer empowerment, what will travel distribution look like in 10 years' time? A select group of travel industry leaders shared their takes and ideas in a panel debate hosted by Tnooz and the London School of Economics and Political Science (LSE). You can watch the full debate, held in London on the 30th November 2016, in the video below.
The panel was led by LSE's Dr Graham Floater, who recently published the report: 'Travel Distribution – the end of the world as we know it?', which was commissioned by Amadeus. This independent analysis of the travel distribution industry concluded that big data and AI, portable technology, regulation and travel risk have the potential to drastically disrupt the travel market. The technology that facilitates the differentiation of travel offerings will become more complex, as consumers increasingly expect personalised content throughout their travel journey.
In addition to Dr Graham Floater, the panel consisted of Bryan Dove (CTO at Sky Scanner), Pablo Caspers (Chief Air Supplier and Advertising Officer at eDreams ODIGEO), Thane Jackson (Vice President at BCD Travel) and Roger Van Enk (Head of Commercial Strategy, Distribution and Data Science at Finnair). They discuss what the following findings of the report mean for companies that operate in the travel distribution industry:
Consumer expectations will rapidly spread over from retail into the travel industry
The role of giant IT companies with major consumer interfaces (gatekeepers) will continue to grow
'Mega-meta-OTA' hybrids (online travel agents with metasearch capabilities and global brands) will increasingly grow in size and power
The travel distribution industry is becoming a technology industry
Industry distribution must go beyond bilateral partnerships and contractual relationships
Sharing economy platforms will continue to be disruptive, particularly for intermediary travel suppliers
For the "TL;DR" version, you can catch some of the key takeaways and highlights in the video below:
The growing complexity of the travel distribution sector calls for adaptability and innovation. Stay flexible with a future-proof GDS solution by enhancing it with our range of bespoke GDS development options.