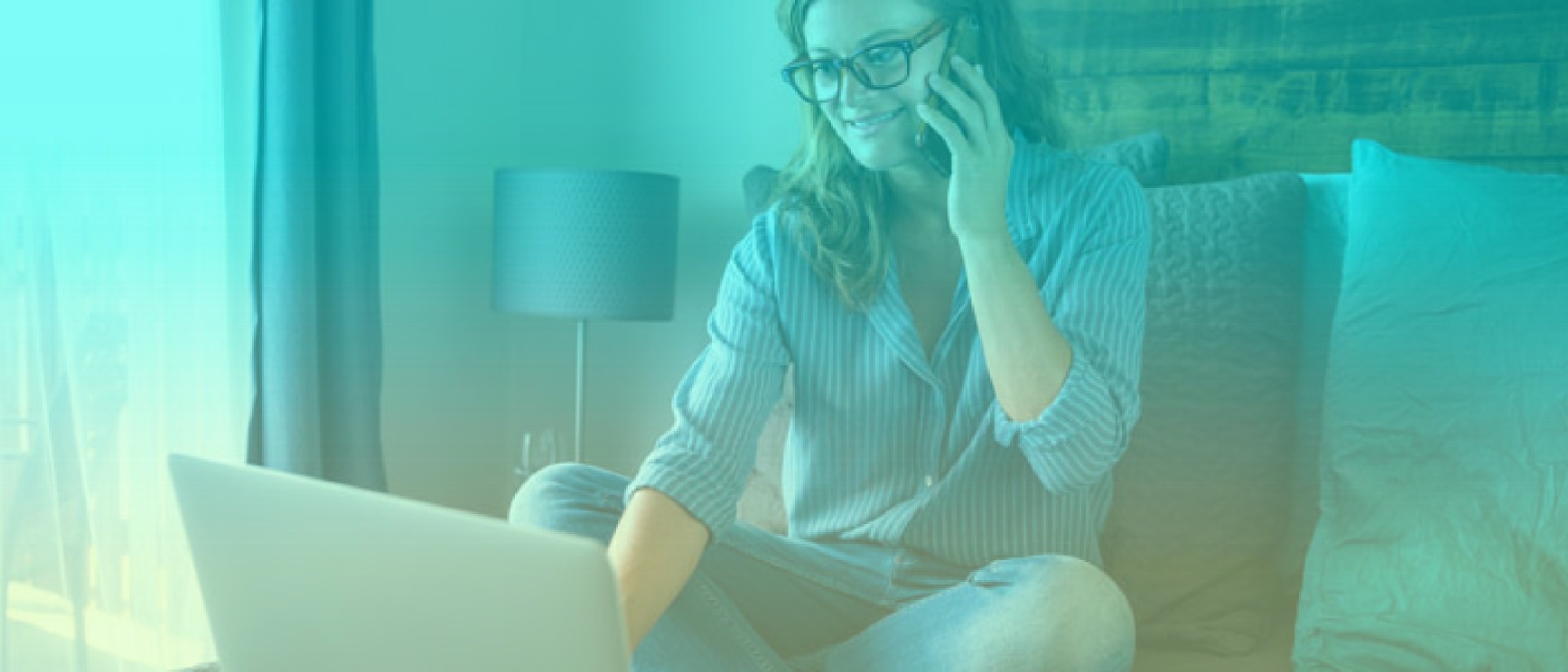 Since its foundation in 2008, Airbnb has marketed itself to adventurous travellers looking for cheap and flexible accommodations. Now, the San Francisco-based online marketplace is shifting its focus beyond leisure travel.
Airbnb has introduced a new search tool designed exclusively for business travellers. The new feature allows professionals to browse and filter homes and apartments deemed 'business travel ready' and book and expense work trips easily. To qualify as business travel ready, residences must provide fast and reliable wi-fi, a laptop friendly workspace, the option of self-check-in, and the usual amenities found within hotels, such as an iron, hairdryer, and free shampoo.
Airbnb first announced its intentions for global expansion into business travel back in 2015, with the launch of a new product suite aimed at the corporate sector. Due to its success – 10 percent of all trips on Airbnb are now for business – the decision to diversify further into the corporate sphere is little surprise.
In 2015, 250 companies signed up with Airbnb to book and manage business travel. In 2016, the number of people using the site for business tripled, and according to the head of Airbnb's business travel division, David Holyoake, business travel is expected to quadruple again this year. In fact, Airbnb is projecting earnings of as much as $3.5 billion a year by 2020, and targeting a greater number of expense accounts is an opportunity to achieve this goal.
But what impact will Airbnb's venture into global business travel have on TMCs and the industry?
Disruption
In only a few short years, the sharing economy has become a pervasive concept. While still in its infancy, it has managed to significantly disrupt the travel industry with its collaborative consumption methodology and flexibility.
While any industry could potentially benefit, or be disrupted by, sharing economy principles, for an industry such as travel, which relies heavily on transportation and accommodation, it is especially relevant.
While companies such as Airbnb and Uber do not seek to target TMCs directly, the threat comes as a by-product of the disruption to the industry as a whole. As the sharing economy continues to increase its market share, there must be losers.
Hoteliers Beware
As recently as last year, if you were to ask any hotel CEO what his or her thoughts were about Airbnb, you could be expected to hear the same response: 'no, they're not a threat'.
However, a recent report from Morgan Stanley Research suggests that that increased Airbnb usage is directly linked to the cannibalisation of traditional hotels, and hoteliers are beginning to take note.
Many hotel CEOs are now calling for a 'level playing field'. For instance, Marriott CEO Arne Sorenson said: "If we pay larger taxes, those platforms [Airbnb] should pay larger taxes... if we've got to go through a process of getting approval and registered to do business in markets, they should be, too."
While it should be noted that Morgan Stanley is an investor in Airbnb, it's clear that hoteliers are no longer dismissing the impact that Airbnb is having on business travel – so neither should TMCs.
Next Steps
There is no question that many modern day business travellers are seeking alternative accommodation to customise their travel experience, and if current estimations are to be believed then this trend is set to continue. But what can TMCs do?
To manage the disruption that a sharing economy has introduced, TMCs need to modify their travel policies to evolve with the industry. There are two distinct choices, either embrace the change and update policies to offer sharing economy services, or, choose to focus on heavily managed services, a feature that the sharing economy is still yet to offer.
Whatever decision is made, it is imperative TMCs evolve to stay on top of the latest trends. That starts with fully understanding the pros and cons of the sharing economy and enhancing your GDS. To learn more about how sharing economy providers are impacting TMCs, download our free report.